Thanks for stopping by the online home of First Baptist Church Spencer. Throughout these pages you will find out more about us. Hopefully, you'll be inspired to come be our guest some Sunday for worship.
"Let your light shine."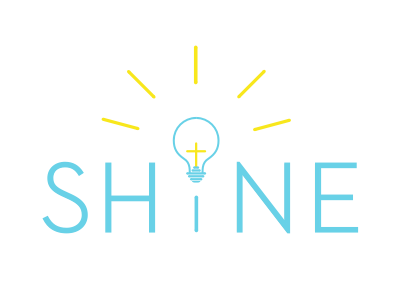 Shine in our outreach and evangelism .
Shine in our mission work.
Shine in fellowship and support ministries.
Shine in our Next Generation ministires.